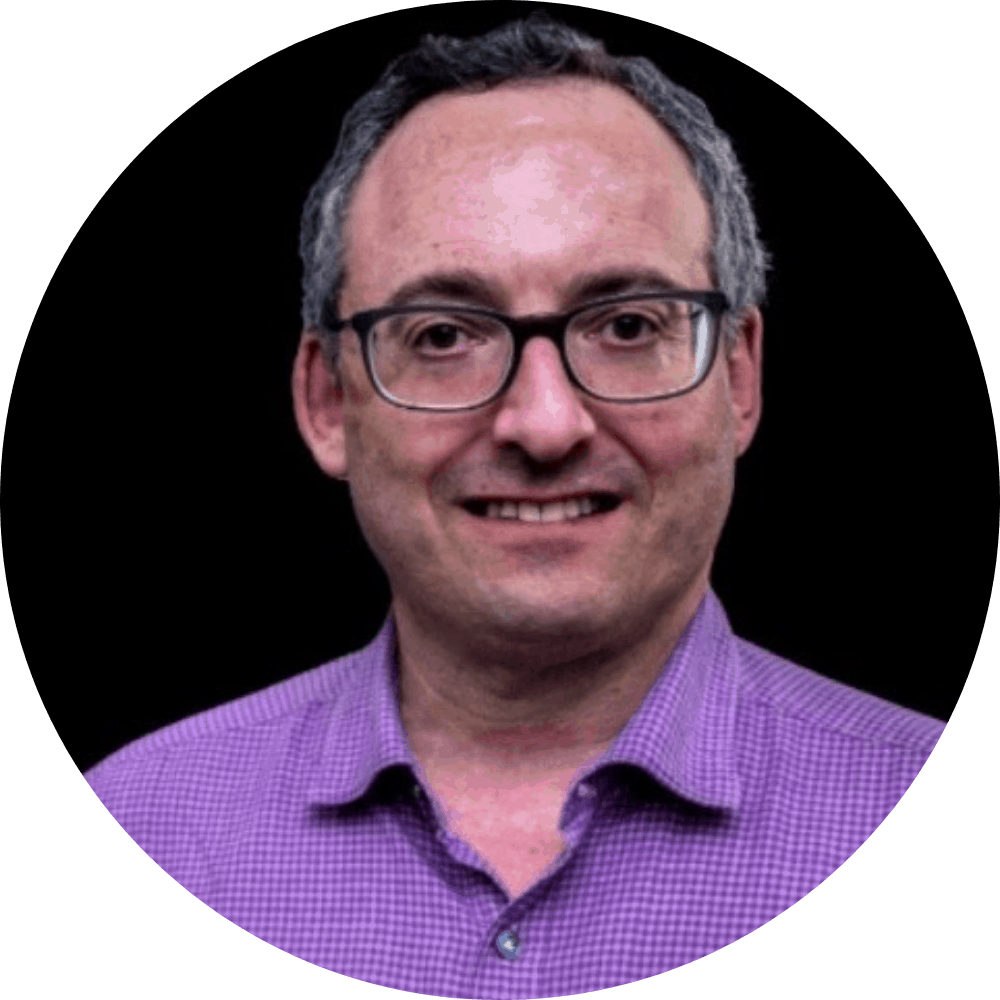 My first business venture was operating an ice cream truck at 17
I grew up with a grape arbor in the backyard and helped make grape juice and grape jelly from a very young age. This instilled in me a love for growing, harvesting, earing and even transforming fresh produce into value-added forms.
More recently, I created a line of fruit preserves by partnering with local farms and orchards. I love to help growers and packers bring more produce to retail and foodservice consumers, with less loss and waste, more cost-effectively and in a more natural and environmentally sound manner.