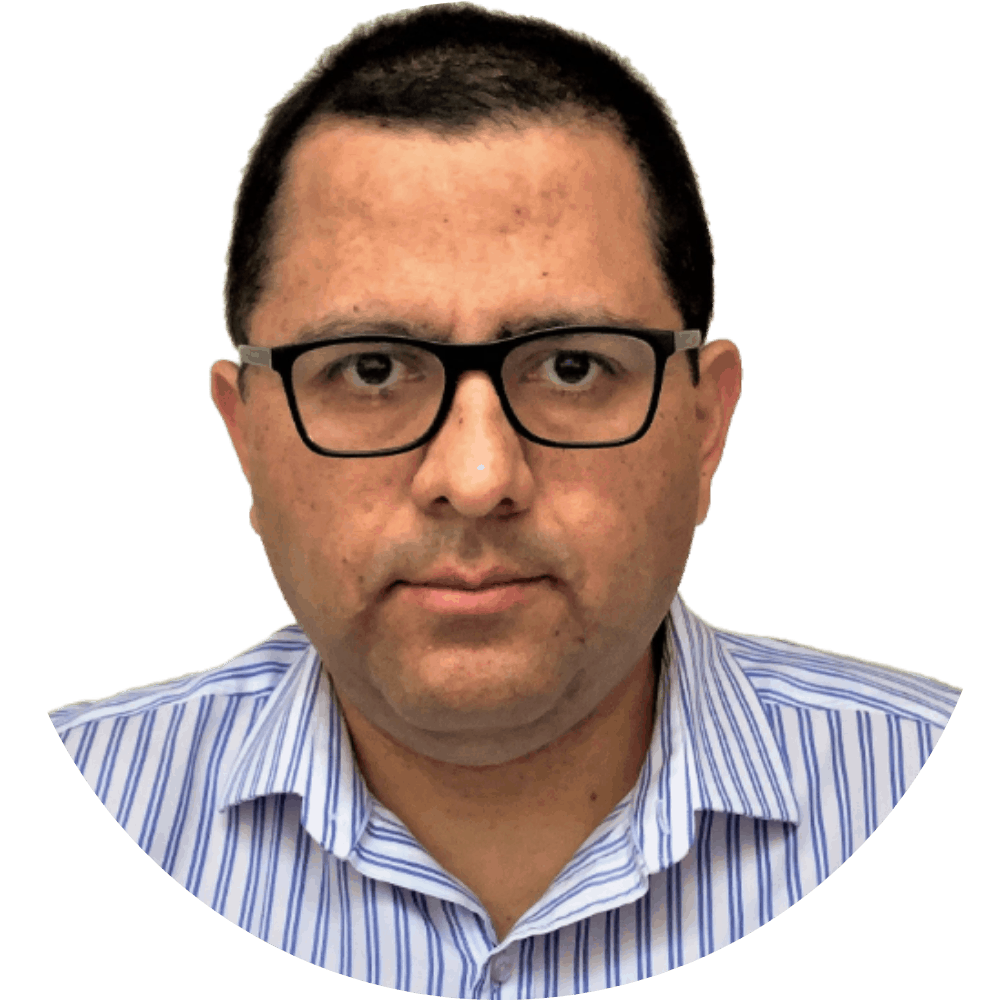 100-Year family connection to agriculture and food industry
My grandmother – an excellent cook – told me that around 1920 she moved to south Peru (Arequipa) because her father had been appointed for managing an agricultural and industrial farm. 90 years after that event, I assumed the responsibility for running an agribusiness company in that same area.
Coincidences? I don't I think so, these are events that come together around an exciting and challenging topic for me: developing a sustainable agriculture to producing healthy food with the support of technology.