We reduce food waste throughout the produce supply chain and promote better nutrition for all, by enabling the producers and retailers to deliver harvest-fresh, tastier and longer-lasting fruits and vegetables.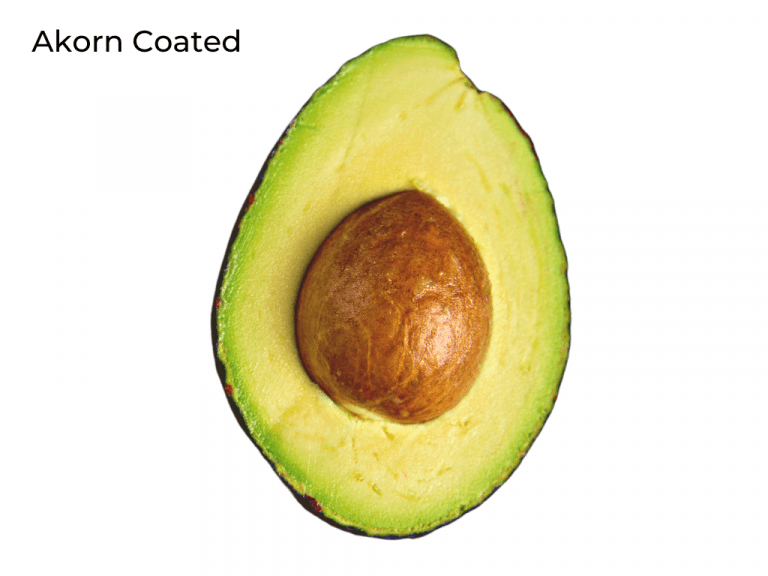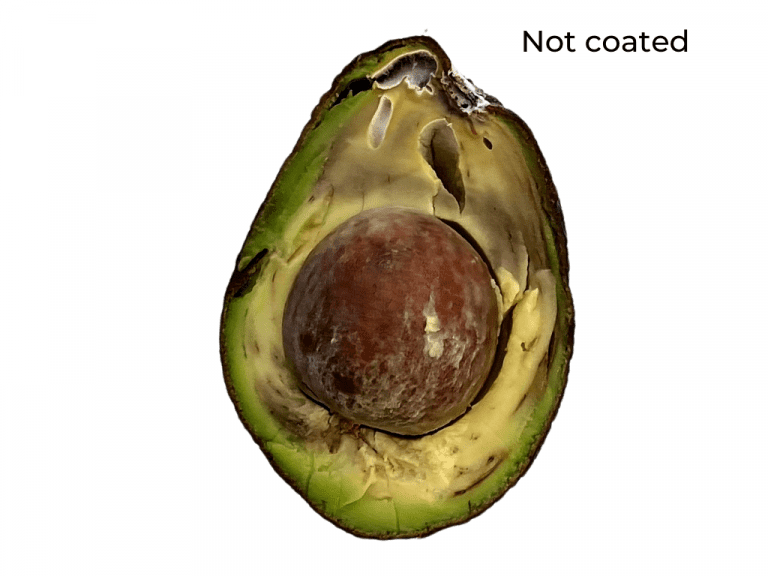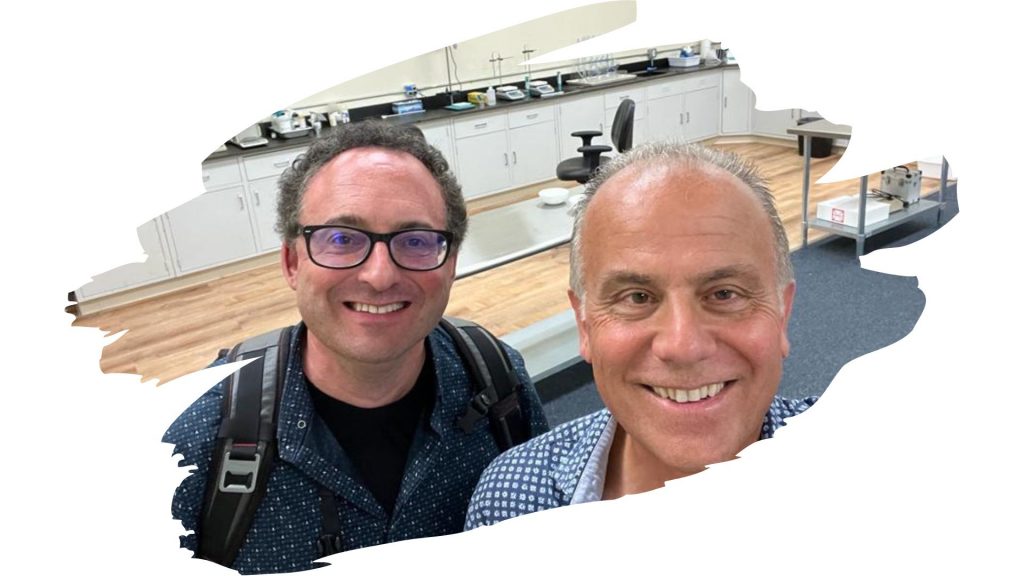 Akorn was founded in 2019 by veterans from high technology, consumer goods and agriculture. It is based in Berkeley, CA, a short distance from California's Central Valley which provides more than half of the fruits, vegetables and nuts grown in the US.
Our mission is to enable producers and retailers to deliver the highest quality fresh produce while meeting their sustainability objectives. We aim to improve the producers' bottomlines and delight the consumers as we tackle the problem of food waste.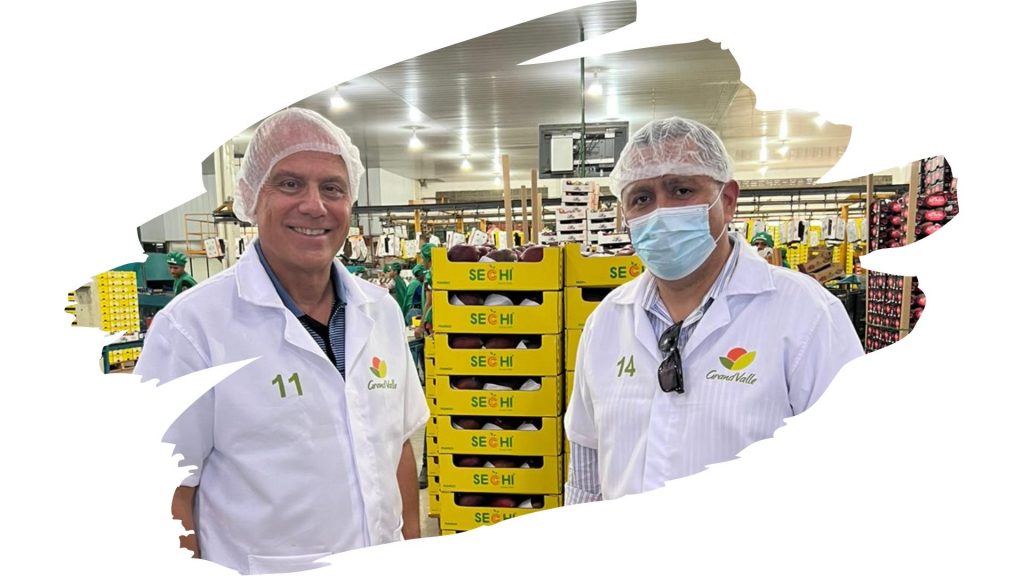 Short Shelf Life

is a key cause for high waste, poor quality and limited access to fresh produce
Packers, distributors and retailers are looking for solutions to expand their global market reach
Our All-Natural coatings are the fist true innovation in coatings for fruits in decades
We visit the Packers, distributors and retailers and listen and work side by side with them